History
National Fire Safety Services was founded in 2016 by David and Matthew Hall following David's retirement from the West Midlands Fire Service after 26 years' service.
Based in Birmingham, National Fire Safety Services, a BAFE SP205 accredited company, has grown rapidly to provide Fire Risk Assessments across the United Kingdom.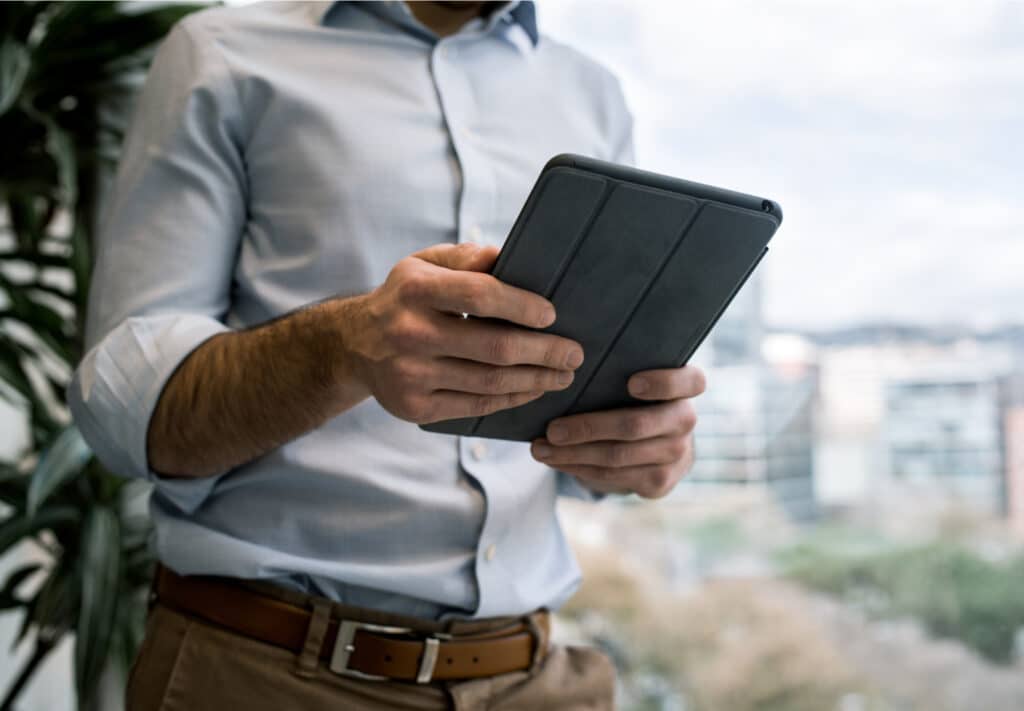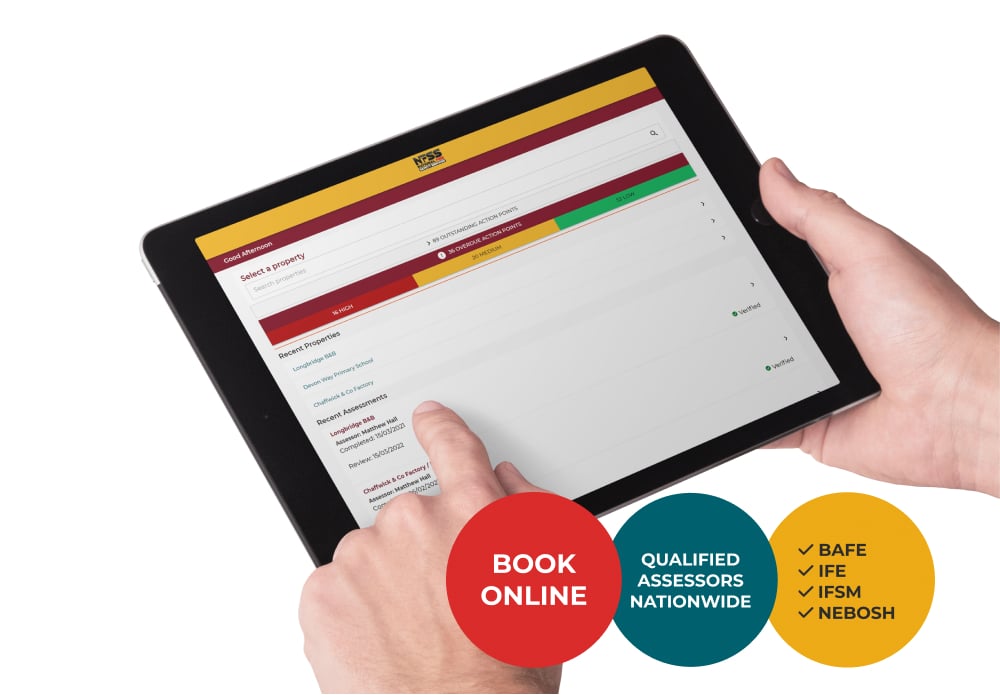 Modern Fire Risk Assessments
Through custom-built software, we can provide highly detailed Fire Risk Assessments and action plans to prove compliance with current regulation or offer remedial actions to achieve this.
As of 2023, National Fire Safety Services is the first UK-based Fire Risk Assessment company able to offer a fully online booking service, from choosing an assessment date through to paying in full online.
---
Accreditations
BAFE SP205
National Fire Safety Services are third party accredited to BAFE SP205 to be competent as fire risk assessors. Under the scheme, all fire risk assessments are validated by our team of validators and then audited by an external body each year. The scheme ensures that our assessors remain competent through continuous training and CPD events. It is recommended by The Fire Sector Federation that your fire risk assessment is carried out by a third-party accredited company.
Institute of Fire Engineers (IFE) Risk Register
The IFE risk register is a professional register of competent people to carry out fire risk assessments. Getting onto the register requires a competency interview and submission of between 4-20 fire risk assessments. Our most senior fire risk assessors are on the IFE risk register and are amongst the most experienced professionals in the industry.
NEBOSH
All of our fire risk assessors hold the NEBOSH fire qualification which is a nationally recognised qualification for fire risk assessors.
IFSM
National Fire Safety Services are a member of the Institute of Fire Safety Managers (IFSM). The IFSM has a risk register with a tier system based of the complexity and nature of the fire risk assessments undertaken. We have fire risk assessors at tier 1, 2 and 3 to cover all buildings from simple to complex.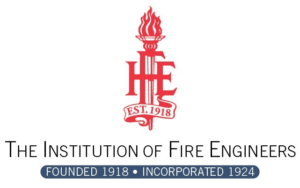 ---