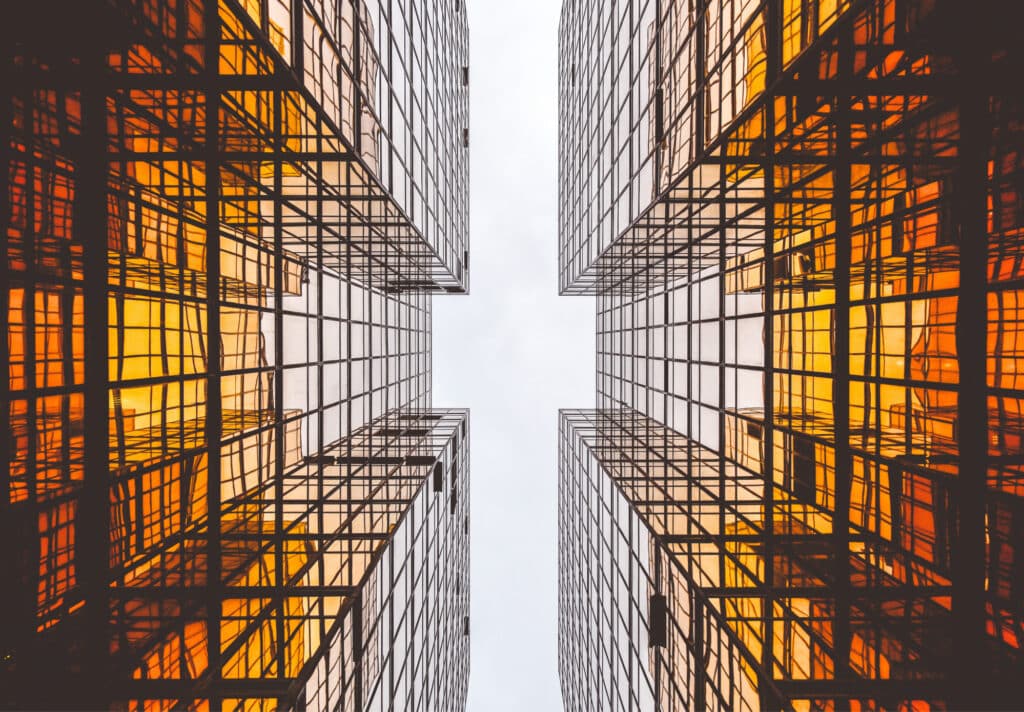 Mutliple properties to assess?
If you have more than one property you'd like to arrange a fire risk assessment for, please contact us using the form below.
We'll get in touch to review your requirements and provide a custom quote.
Multi-property fire risk assessment enquiry
Please enter your details below and provide information about your properties.